Re:Frequency Range Selection
Hello,
'SnpView' shows the full frequency range of the imported S-parameters file.
But, you can zoom in/out the chart.
Therefore, you can set any frequency range of the chart using the 'zoom' function as below.
Zoom function -> drag & drop
Thanks.
Huwin Dev. team.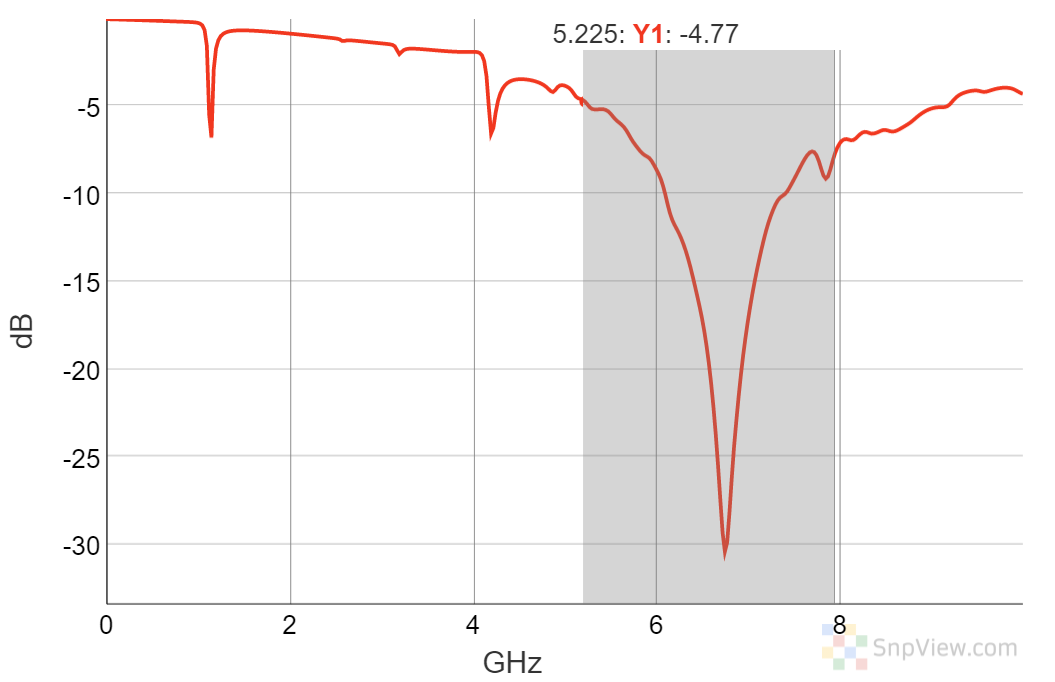 Fig. 1 Before Zoom : Full frequency range.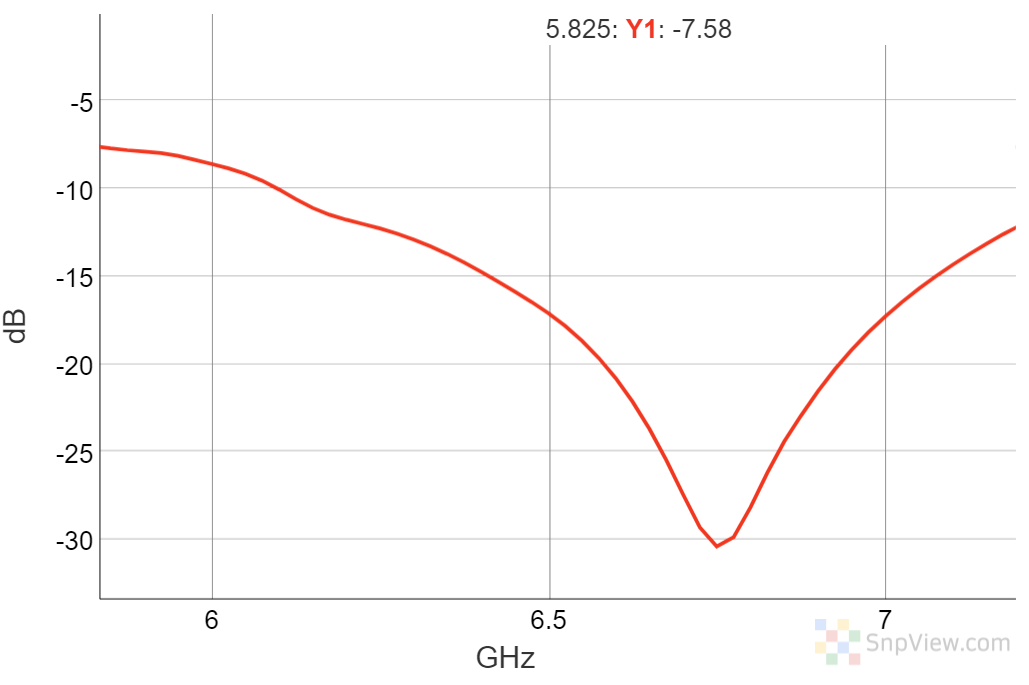 Fig. 2 After Zoom: The modified frequency range by user.